Here are some of the most recent
Plants & Gardening posts.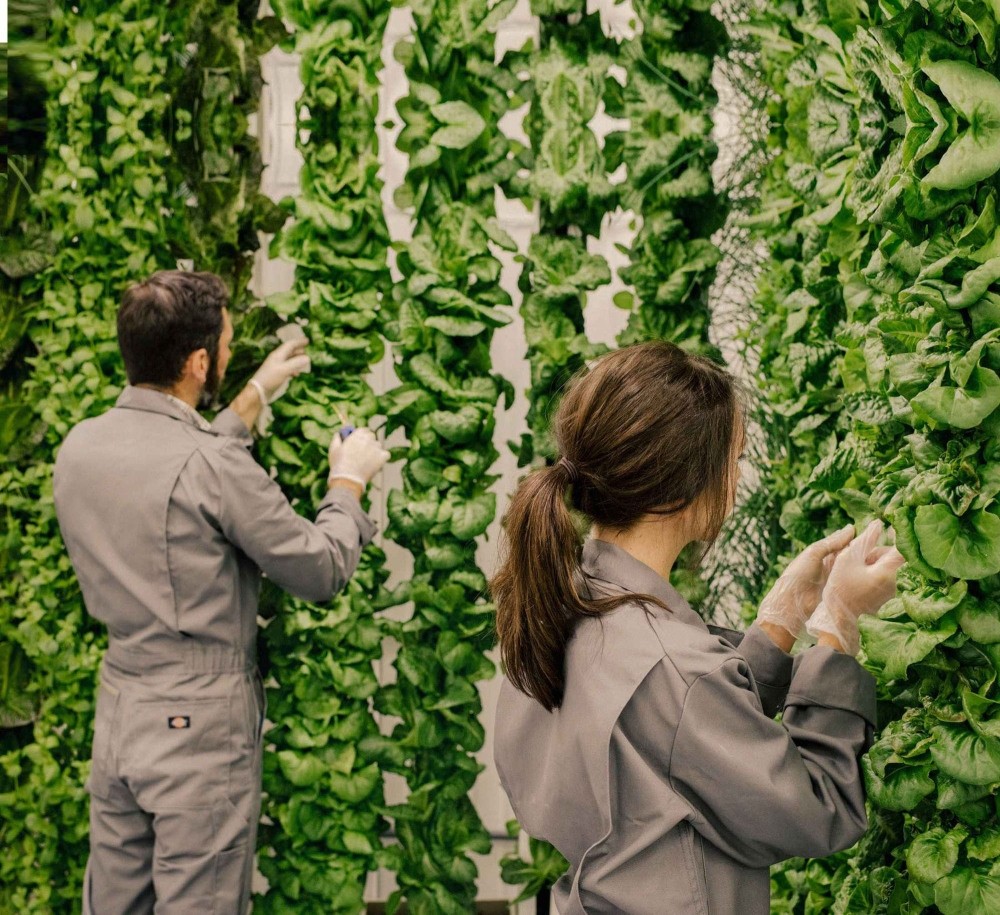 By Doloresz Katanich with AFP  •  Updated: 27/07/2021 Producing locally-grown greens all year round can be done without soil or sunshine, as vertical farms across Europe are showing. One of the largest shows why you should never judge a book by its cover. What looks...
read more